Contact: don@DonDillon-RMT.com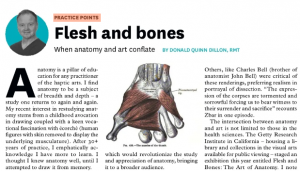 Don Dillon, RMT is a practitioner, speaker and practice coach.  Over 100 of his articles have appeared in professional publications including Massage Therapy Canada, Massage Therapy Today, AMTA Journal, Massage Magazine (on-line), Massage Today (US), AMTWP Connections, Massage Therapist (Australia) and various massage school and professional association newsletters.   Dillon authored the self-study workbook Charting Skills for Massage Therapists and a short publication for entry-level practitioners, On Practice: From Entry-Level to Established Massage Therapist.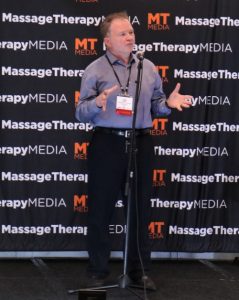 Don has lectured at massage therapy association conferences in every province across Canada, sans Quebec (please invite me!).  Some of his articles have been translated for the Association Professionnelle pour Massotherapeutes et Naturotherapeutes au Quebec (AQTN) website.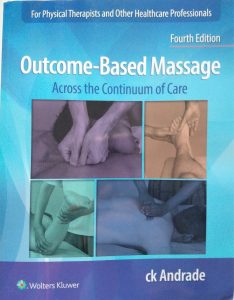 He has accepted invitations to lecture at Atlantic College of Therapeutic Massage in Fredericton, NB, Centennial College in Scarborough, ON and Mohawk College in Hamilton, ON.  He has been a regular speaker at the ONE Concept Canadian Massage Conference, Registered Massage Therapist Association of Ontario (RMTAO) Education Conference, and the Massage Therapy Canada Business Forum.  Don contributed in a very small way to the 4th edition of Outcome-Based Massage by CK Andrade – an international textbook used by physiotherapists and massage therapists.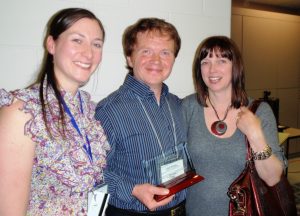 Don has received the Ontario Massage Therapist Association President's Award of Merit, two Hand of Thanks certificates, and the Ken Rezsnyak award. He served on the OMTA board from 1993 to 1997. During this time, he represented the profession in the auto insurance fee negotiations, and drafted the original OMTA brochures targeted to auto insurance adjusters and health care professionals.  In 2012, Don was honoured with ONE Concept's Massage Therapist of the Year (Canada) Award.

Don has represented the Registered Massage Therapists Association of Ontario (RMTAO) at meetings with WSIB, and in 2018 was one of 24 representatives for the Queen's Park Day government relations initiative.
Don has assisted the Investigations and Complaints committee of the College of Massage Therapists of Ontario (CMTO) in cases concerning practitioner record-keeping. He served on the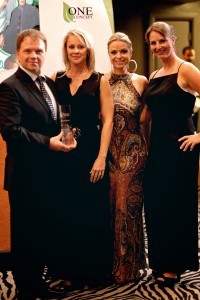 assessment team for two Designated Assessment Centres in Niagara.  Don trained dozens of employed massage therapists in modalities and was part of the corporate team for seven years at Hand & Stone Massage and Facial Spa, offering his expertise and perspective on the massage therapy profession.
Don began his practice in 1991. He worked in chiropractic, spa, and medical facilities before operating his own clinic in a Niagara area fitness club for many years.
Copyright secured by Digiprove © 2015-2017 Donald Dillon