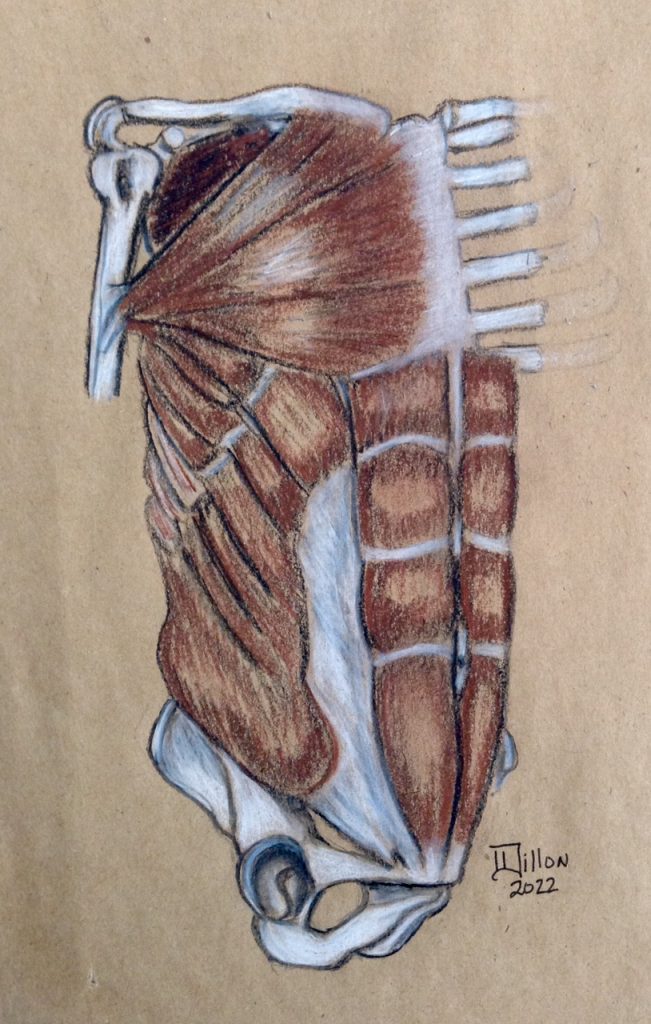 Beyond the practical matter of studying the subject of human anatomy, how can we deepen our appreciation? Anatomy fascinates us – its design, its brilliant function, its complexity. But it also repels us, as we view the unanimated body and are forced to reckon with our own mortality.
I've undertaken a serious study of anatomy these past two years. As I review the subject I originally studied over 30 years ago, I'm astounded at the breadth and depth I've been largely incognizant of. You really can study anatomy again, and again, and yet acquire new knowledge and perspective every single time. I've also taken up a childhood avocation – drawing – of which I'm applying to learning anatomy at a more sophisticated level, while appreciating the aesthetic of the human body. Images are peppered throughout this article.

For those of you who geek out on anatomy, and are interested in its aesthetic, here are a few resources: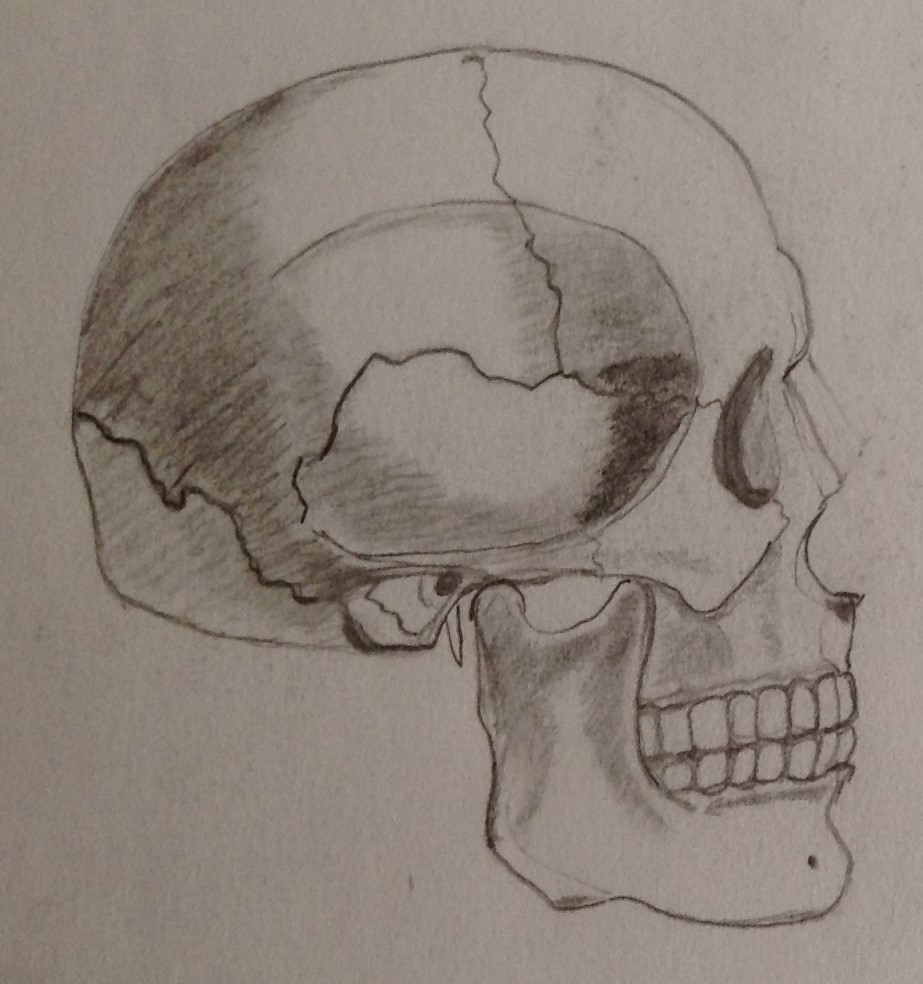 Retired anatomist and surgeon Andrew Zbar produces Anatopod, a wonderful orated series that provides extensive anatomy review, history of cadaverization, anatomy and art, and colourful characters figuring into the history of anatomy. I featured Dr. Zbar in one of my articles for MTC.
Laura Ferguson, the former Artist-In-Residence at New York University, conflated her childhood experience of receiving surgical correction to roto-scoliosis coupled with her illustration skills. I find Ferguson's resources help me reframe the subject of anatomy from a non-animated, technical subject, to embodiment and a comprehension of what it means to live through our bodies. Also check out the medical illustrations of Mike Natter, MD.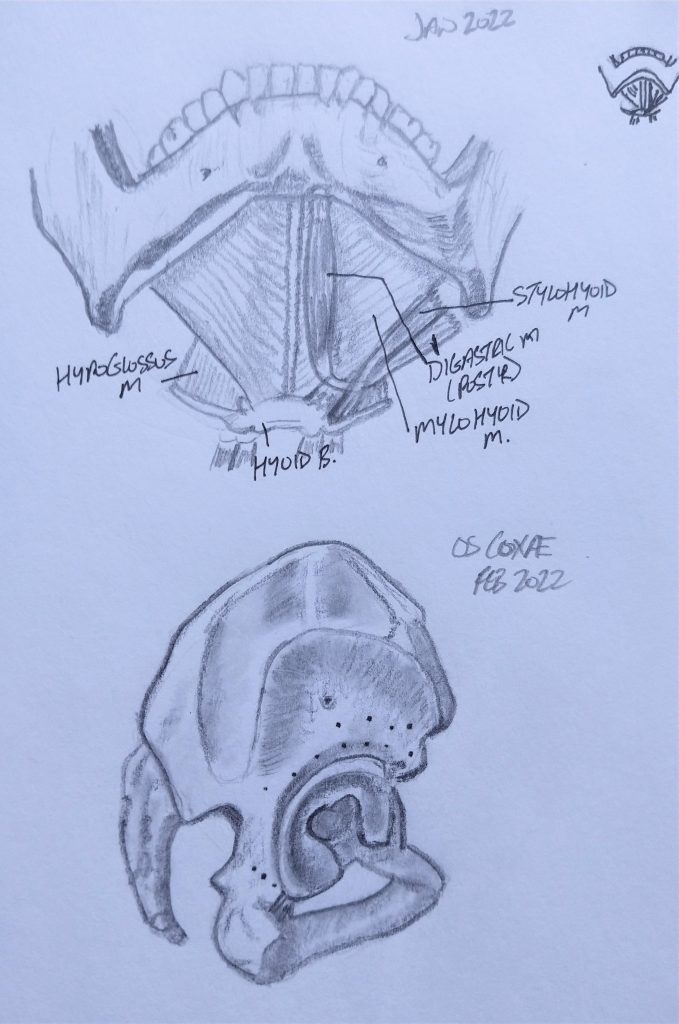 My two textbooks of choice to covet while listening to Andrew Zbar's orations are the Netter Atlas of Human Anatomy and Carmine Clemente's Anatomy: A Regional Atlas of the Human Body. Clemente's atlas offers anatomical viewpoints unavailable in Netter's more direct-on perspective, so I use both. I also supplement with the excellent Acland's Video Atlas of Human Anatomy.
I'm consider the trip to North Carolina for two-day cadaver study with Experience Anatomy. I'm enjoying Gil Hedley's videos, and I highly recommend a romp through the virtual gallery at Getty's Flesh and Bones exhibit. And if you ever have chance to attend one of the Body Worlds exhibits…wow! I attended about 15 years ago at the Ontario Science Centre in Toronto.
There are of course extensive books and computer apps that showcase anatomy and its artistic sides, so you can indulge in many ways. I encourage you to conflate your interest in anatomy with art, philosophy and science. I believe you will be richly rewarded.